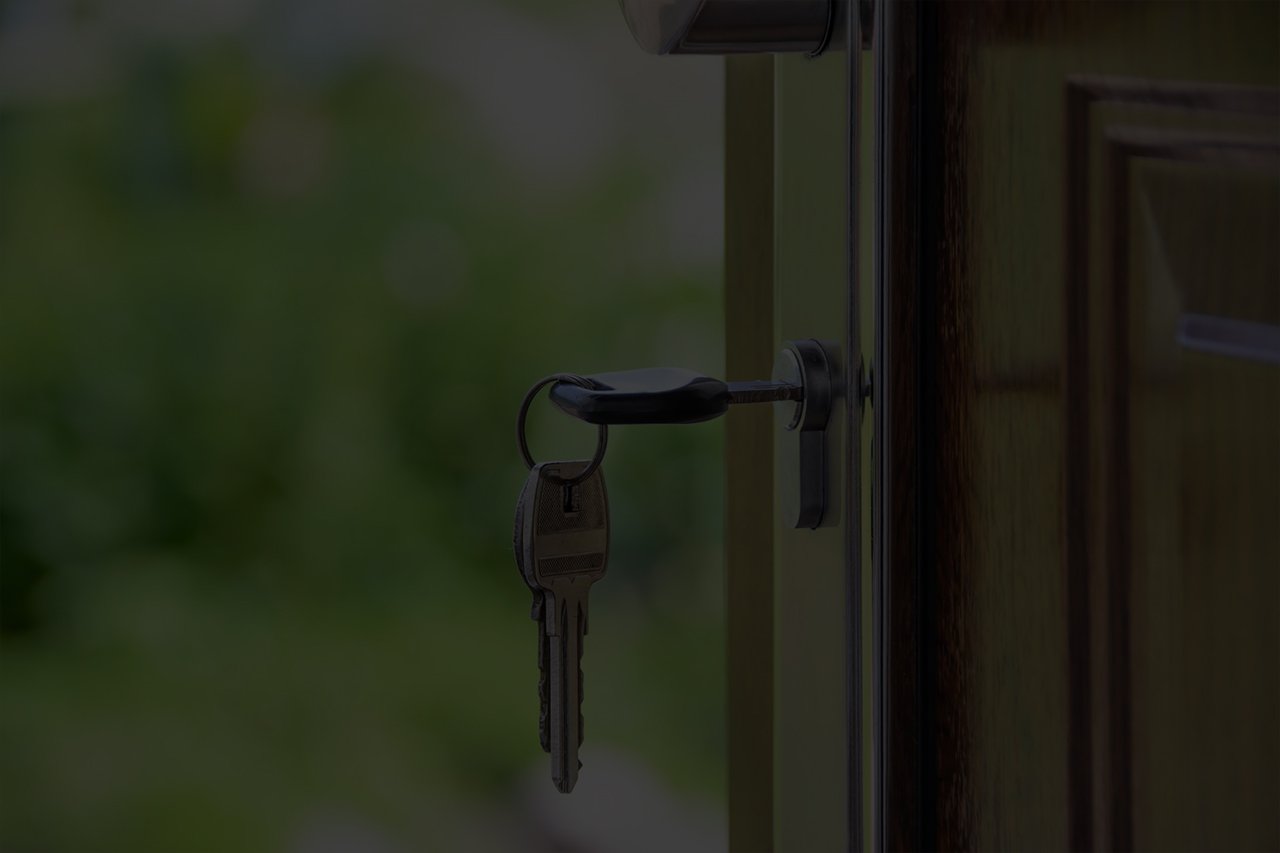 ---
With over 7 years experience in London working as an estate agent in a normal high street agency, I've began to notice that market was changing and landlords needed a faster, more reliable and honest service.
So I thought 'Why not spend more time on customer service and giving landlords and tenants what they really need?' Saving the cost of a massive office in the high street and invest in the service and marketing.
And yes….That's now what we do! We provide exactly the same service as any high street estate agent but in a more professional and effective way. Whether you are a landlord renting out a property or a tenant looking to let a premises. You will receive the best customer service tailored to your needs.
The market and environment are changing, we also help the environment in our own small way by running a paperless company.